Coffee Vending Solutions
FREE Coffee Vending Machines
Get your free espresso coffee vending machine!
Just pay for the coffee you use!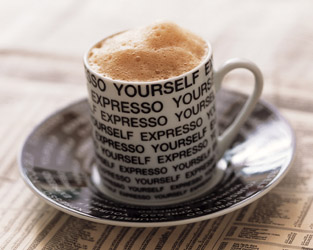 We want to make sure that you get the right office coffee machine to suit your work requirement.
It is important for you to consider all the options before deciding what coffee vending machine suits you best.
We have a range of Saeco coffee machines and espresso coffee vending machines.
You will need to consider all management, cleaning and operational aspects before deciding on a office coffee solution.
Contact us to get some free advice!
Very often, after a taste testing, our clients realise that they really needed an espresso vending machine to service their Coffee Vending Solutions.
REGISTER NOW for your No Obligation COFFEE VENDING MACHINE DEMO
That's right you can register to get a FREE Coffee Vending Machine and have FREE Coffee tasting